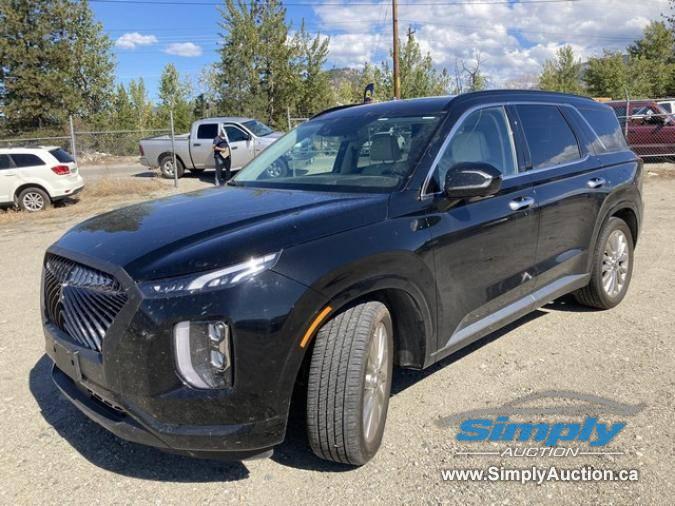 2020 HYUNDAI PALISADE ULTIMATE
Price: $0.00
Stock #: 057564
Mileage: 30111 kms
VIN #: KM8R5DHE9LU057564
Our Dealer # is W40795
Repair(s) Decleration
Comprehensive:
$12955.00
Comprehensive:
$2300.00
Total: $15,255.00
Origin:
Local BC vehicle
For more vehicle info or bidding to purchase please visit our site at www.simplyauction.ca
Fuel Type:
Regular Unleaded
Drive Train:
Front Wheel Drive
Interior Materials:
Cloth
Damage or Accident History
both front center same claim
Reconditioning Needed
needs detail other than that will clean up nice
Additional Information
Simply Auction is owned and operated by SIMPLE AUTO SOLUTIONS. Click here www.simplyauto.ca to view our amazing Automotive solutions for your dealership or your wholesale company. Simple Auto Solutions will save you thousands in company expenditures and offers you a complete wireless dealership management experience.
Simple Auto Solutions Inc. | 9375 214B St., Langley, BC V1M 1R3 | Tel: 604.613.2368 | www.SimplyAuction.ca